Titanium Stud Kit For 20B Street/Race Application
Fits For 20B rotary engines from 95-present.
Replaces all the engine bolts to studs in titanium, Titanium nuts and washers included. Total 25 studs with Nuts and Washers.
Supports higher boost applications when changing to larger turbos.
No drilling required.
Half the weight of conventional steel, strong tensile strength.
Below Are Installation Pictures: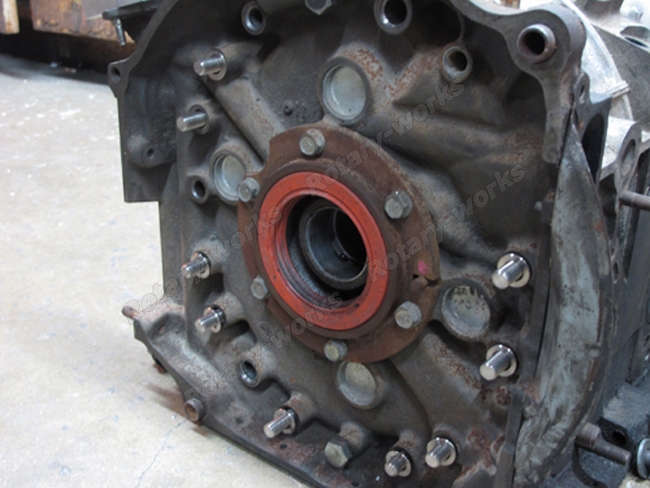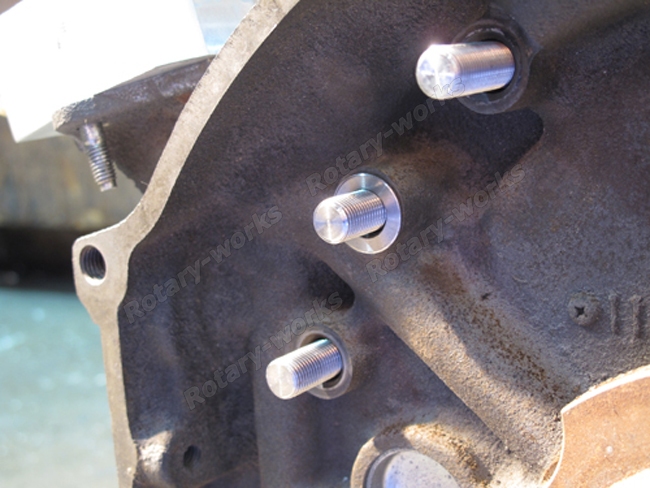 Titanium Stud Kit For 20B Street/Race Application
Brand: Rotary-Works
Product Code: RW-STUD-KIT-STREET-20B-TI
Availability: In Stock