Titanium stud kit for Race application .

Fits 13B rotary engines from 72-95.

- (12 studs)10.5mm diameter combined with(6 studs)12.5mm with stock thread , Titanium nuts and washers included. Total of 18 studs in Race kit.
- Supports higher boost applications for street and race.
- Drilling Required for 12.5mm studs (3/4 of engine)
- No drilling required on front primary plate(threaded plate)
- Half the weight of conventional steel, strong tensile strength.
Below Are Installation Pictures: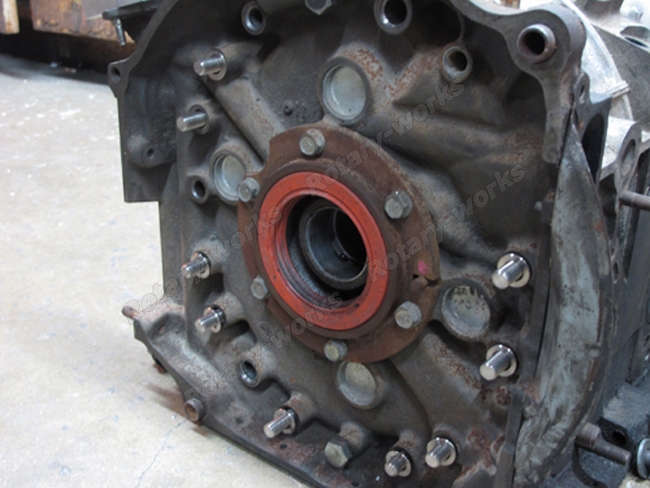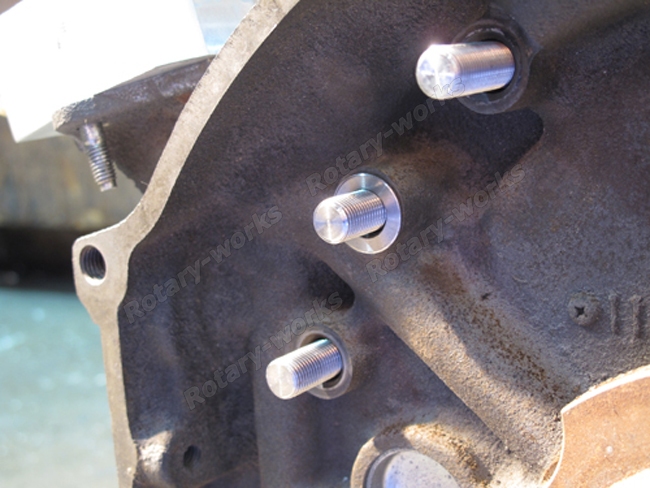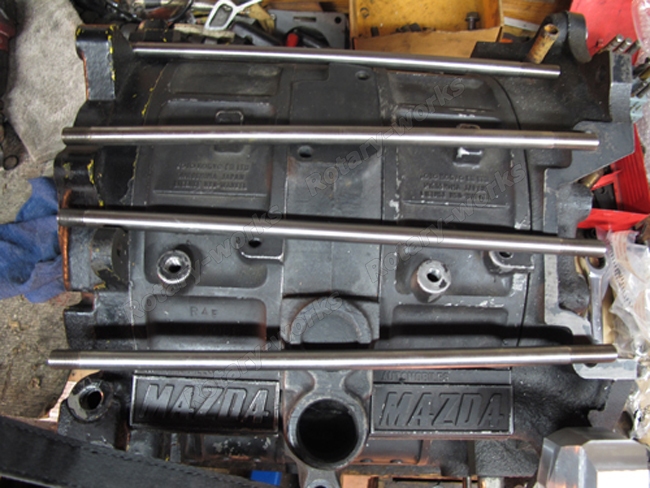 Titanium Stud Kit For 13B Race Application
Brand: Rotary-Works
Product Code: RW-STUD-KIT-RACE-13B-TI
Availability: In Stock