Titanium Stud Kit For 13B Street Application

- Fits 13B rotary engines from 72-95.
- Titanium stud kit for street application
- 10.5mm diameter with stock thread, Titanium nuts and washers included. 16 Studs kit.
- Supports higher boost applications for street and race
- Half the weight of conventional steel, strong tensile strength.
Below Are Installation Pictures: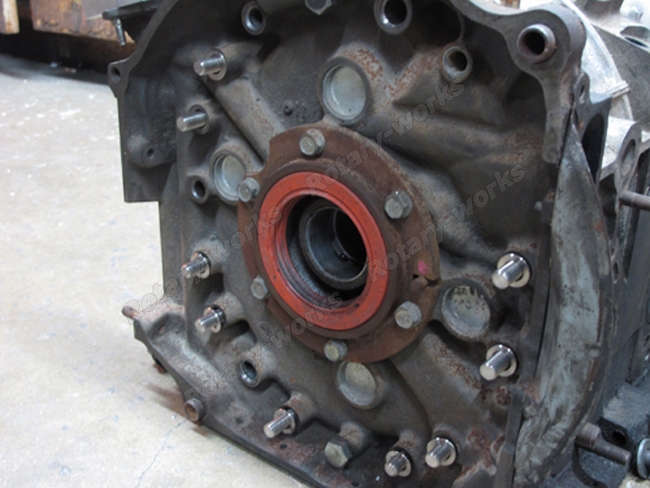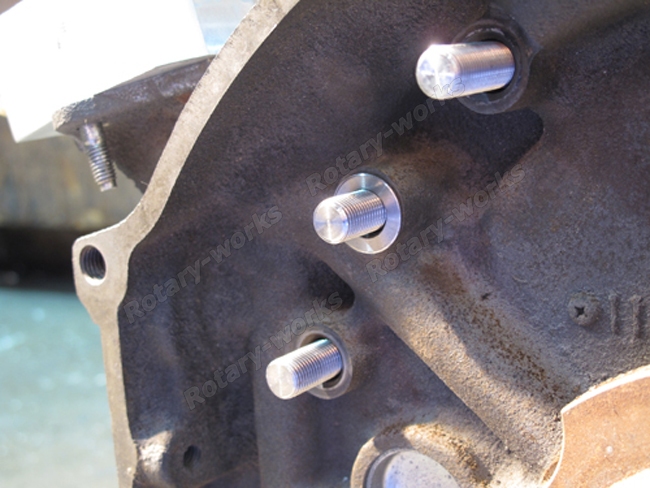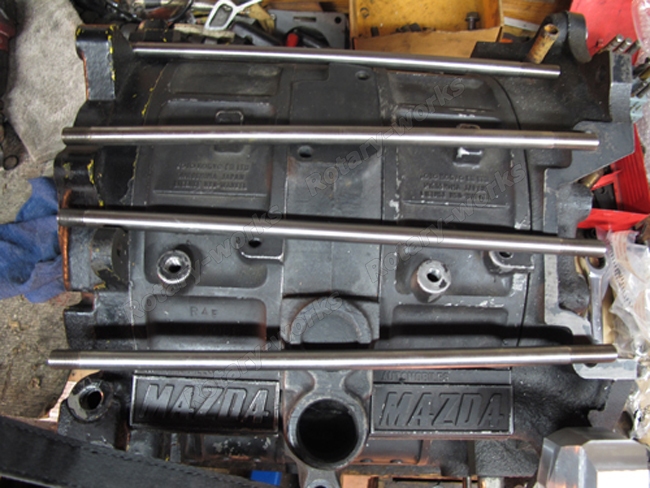 Titanium Stud Kit For 13B Street Application
Brand: Rotary-Works
Product Code: RW-STUD-KIT-STREET-13B-TI
Availability: In Stock