Radiator Kit + Oil Cooler Kit For 1978-1985 Mazda RX-7 SA/FA/FB Series 1, 2, 3 With FC/FD 13B Turbo Motor Swap

These Are Brand New Developments By Rotary-Works, Replace Stock Parts With Larger And Better Upgraded Products, Dramatically Increase Performance, And Offer Beautiful Professional Looks.

Note:
Intercooler, Piping Kit, Turbo, Wastegate, Manifold, Downpipe Shown on Some Installed Pictures Are NOT Included. We Offer Them with Other Kits Separately, Please Check Our Other Items.

Application:

Chassis: 1978-1985 Mazda RX-7 SA/FA/FB

Engine: 13B Turbo Motor From FC or FD (With Original 12A Front Cover) Swap

Product Info and Spec:

Radiator:
-Full Aluminum Racing Radiator
-Mount to Existing Factory Radiator Mount
-1.5" Aluminum Radiator Hard Pipe Kit, with Silicon Hoses
-With Filler Tank
Note: Need to Drill Mounting Holes on Radiator Bracket to Match to Factory Radiator Mounting Plate. Car Is So Old, Might Have Changed Over Time. So We Don't Pre-Drill Mounting Holes On the Radiator Mounting Plate on Both Sides.

Oil Cooler:
-22x5.5x2.5 Inch Big Oil Cooler
-AN10 Oil Fitting Ports
-Comes With Mounting Brackets Bolt To Radiator
-Comes With Oil Fitting To/From Engine
Note: Oil Return Is for Original 12A Front Cover Oil Return Port

This is Rotary-Works's Newest Products For 1st Gen RX-7. All Parts Are Developed From Ground Up, Designed and Built Specially For the SA/FA/FB. It is One of The Most Complete Kits Available With The Most Competitive Cost. Kit is Easy Fit and Install, Super Clean and Nice Looking, Show Car Quality.

Notes:
-Off Road or Track Use ONLY, NOT for Street Use
-Due to the Complexity of Swapping a Motor to Different Chassis, Please Make Sure That You Understand the Application Stated Here Are The Right Parts For Your Project.
-Parts Being Sold Are The Kit Being Advertised ONLY. Other Parts Shown On Pictures Are For Demo Only (Of Our Complete Swap Kit). Check Our Other Website Items.

Radiator + Hard Pipes + Hoses + Oil Cooler + Oil Lines + Oil Fittings

Note: There Are Many Installed Products Shown On Car Pictures, NOT ALL of Them Are Included. Only The Specific Items Listed On "Items Included" Below Are Being Sold with This Item.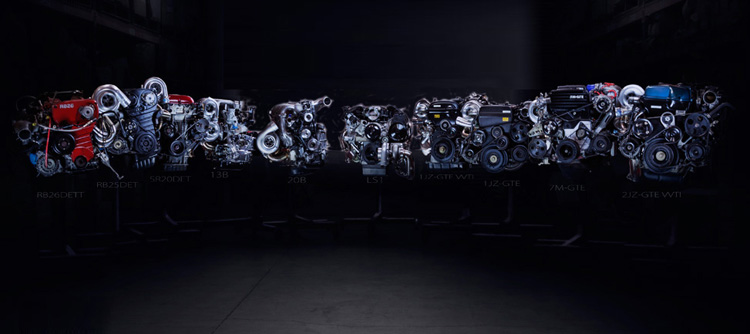 Highlights:
-Especially Designed, Made for the Application Stated
-Fully Tested, Simple Easy Installation
-Offers Excellent Performance Gains
Item Included:
-Engine Oil Cooler and Oil Line and Fitting Kit
-Radiator, Hard Piping Kit, and Filler Tank
Note: This Kit Comes with Blue Hoses. We Offer Black Hoses As Well, Check Our Other Items.
Below Are Installation Pictures: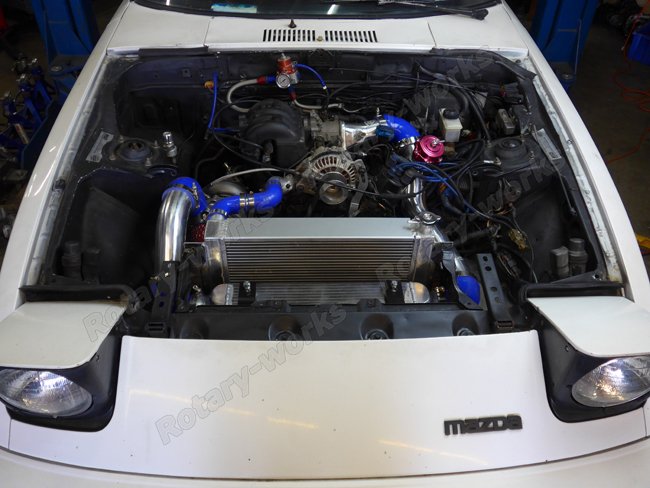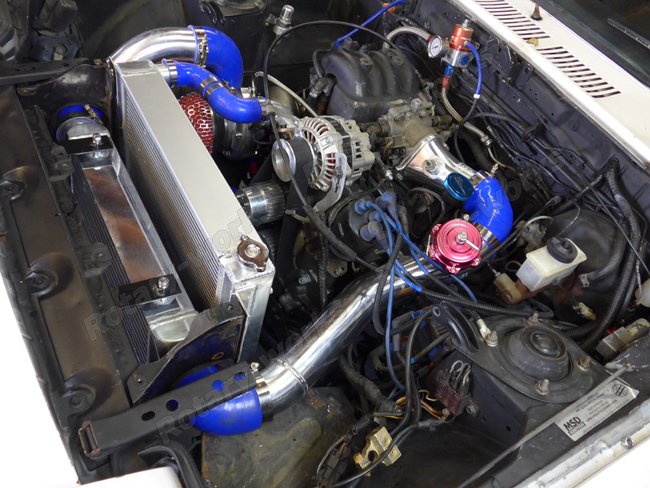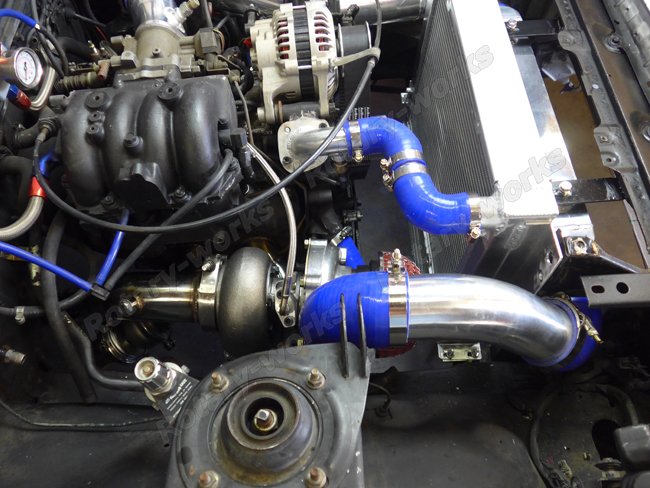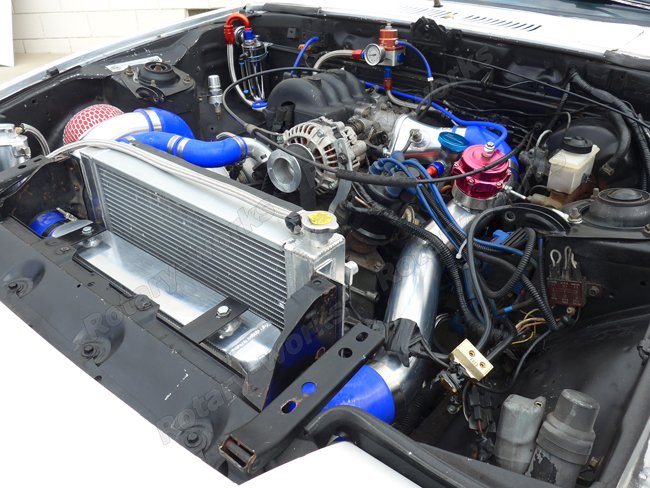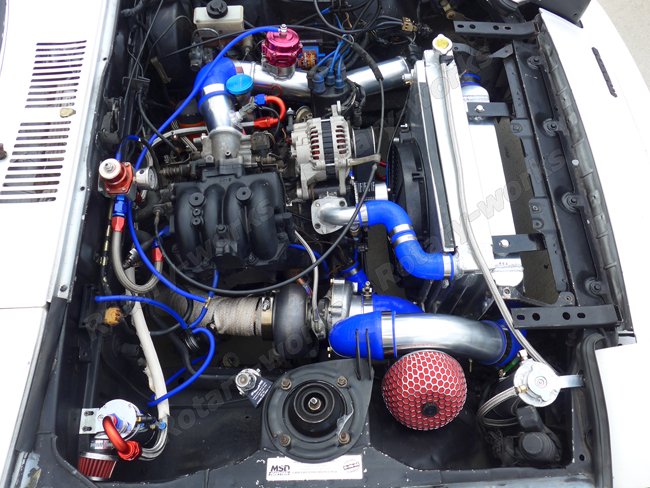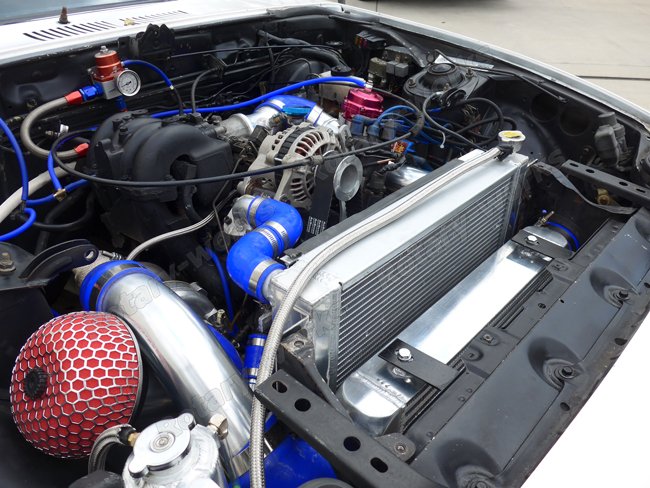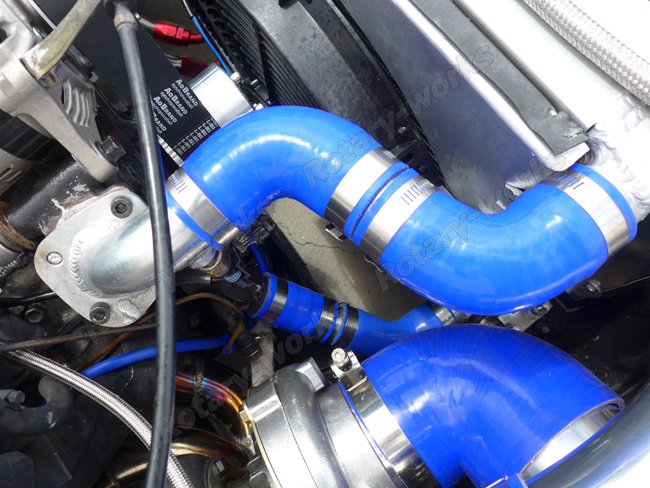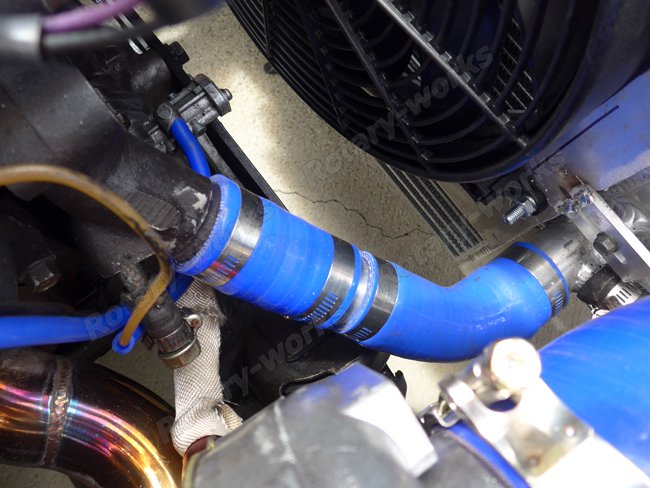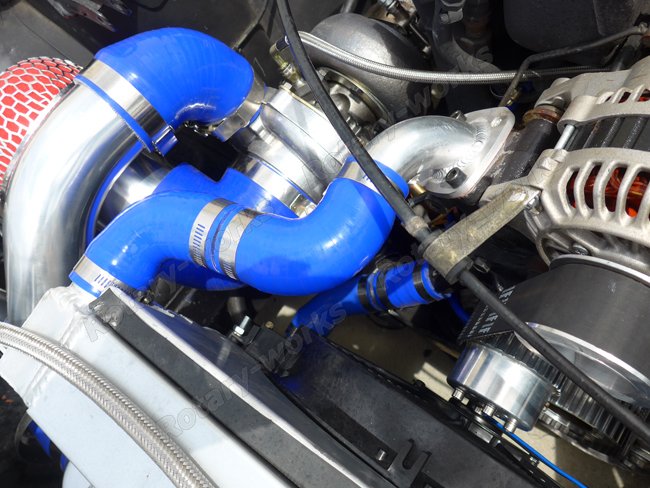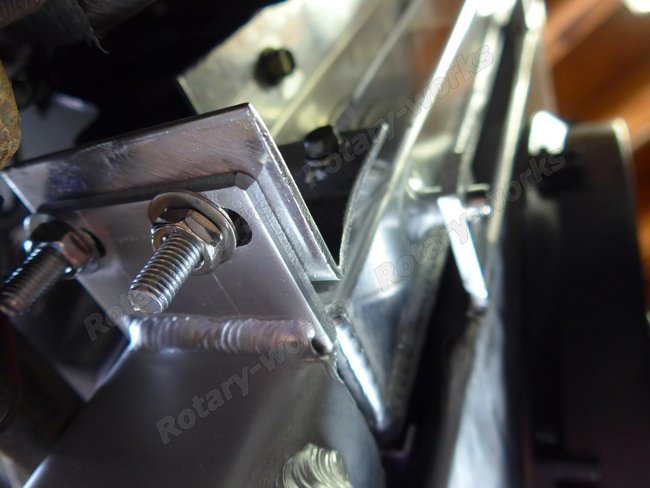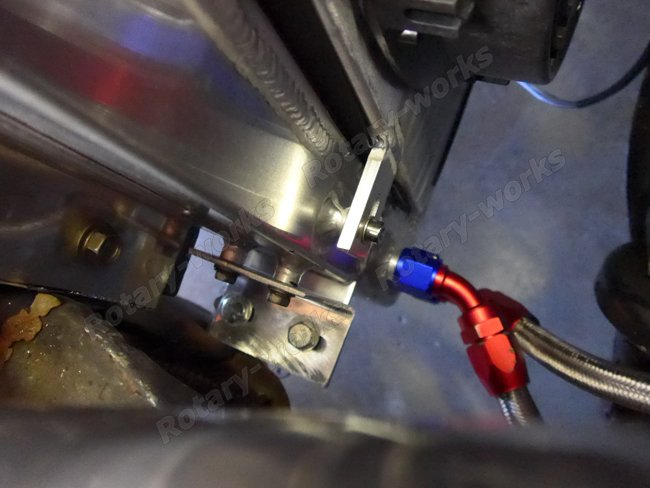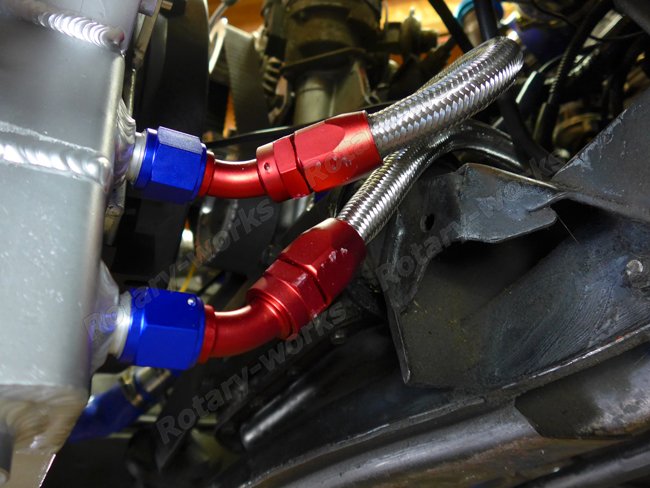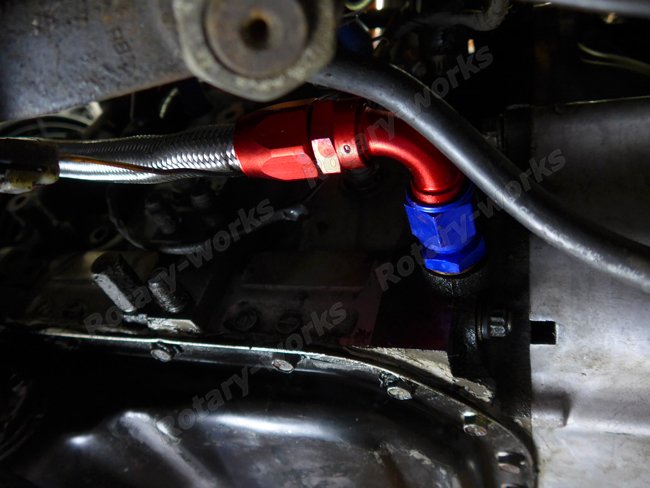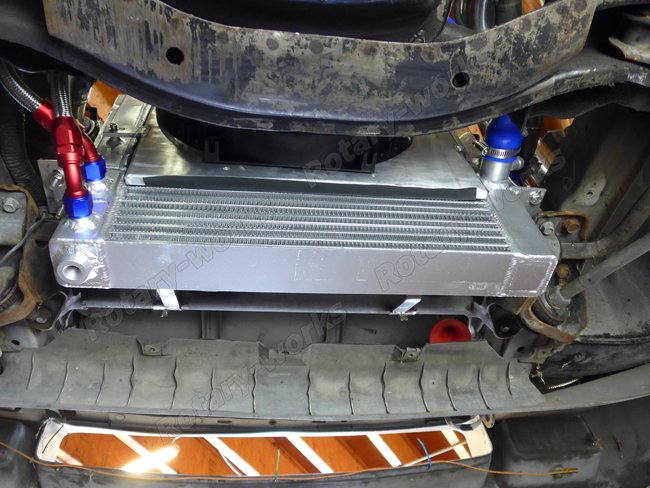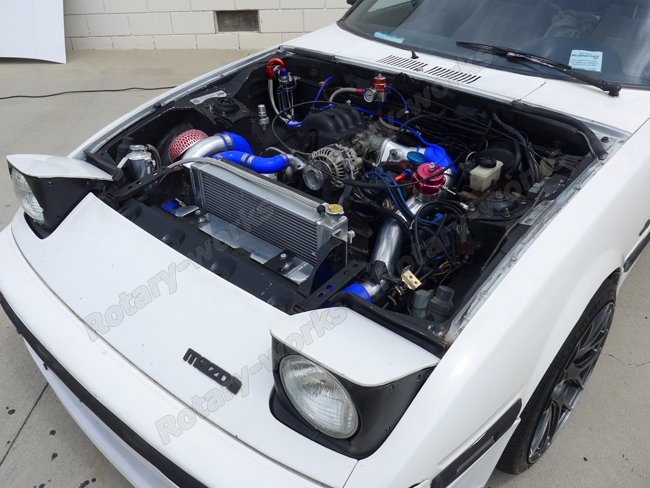 RW-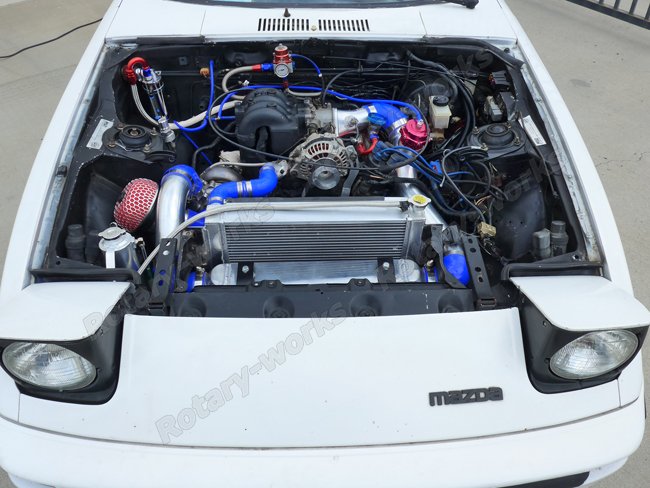 Oil Cooler Radiator Hard Pipe Kit For 1978-1985 Mazda RX7 RX-7 SA FA FB 13B
Brand: Rotary-Works
Product Code: RW-OC-RAD-13B-RX7FB-KIT
Availability: In Stock