Turbo Oil Drain Flange, Billet Aluminum CNC Made, High Quality. AN10

Two Mounting Screw Holes Centerline to Centerline is 2"
Fits Most Turbos, Such As T3 T4 T35 T40 T60 T70
This Flange is Specially Designed with Angled Out Fitting to Fit Many Turbos and Oil Fitting.
It is A Common Problem That Some Straight Fittings Are Too Close to Compressor Housing, Do Not Have Room to Connect Oil Fitting.
This Flange Fixes This Problem and Works Great. See Below Pictures.
Below Turbo is for Demo only, not included. This is a Straight Fitting, too close to Compressor housing and can't connect to other oil fitting. Many Users have to trim the housing to make it work or have to use small size fitting. This is NOT being included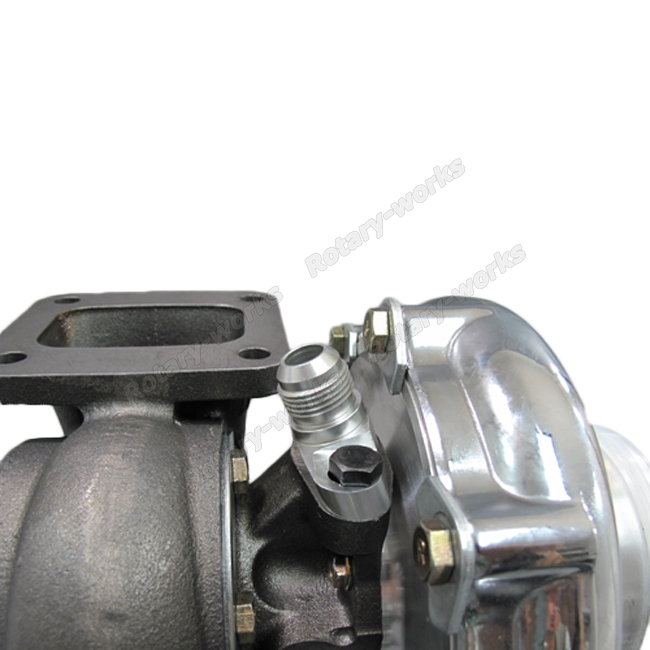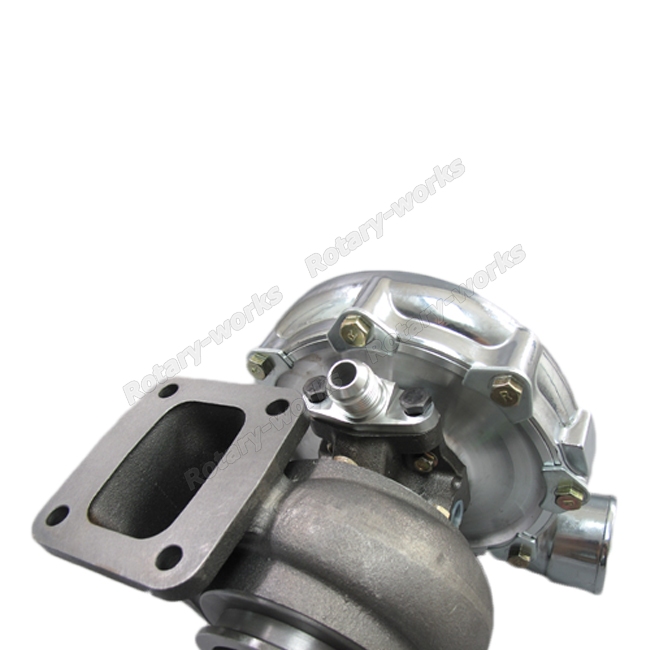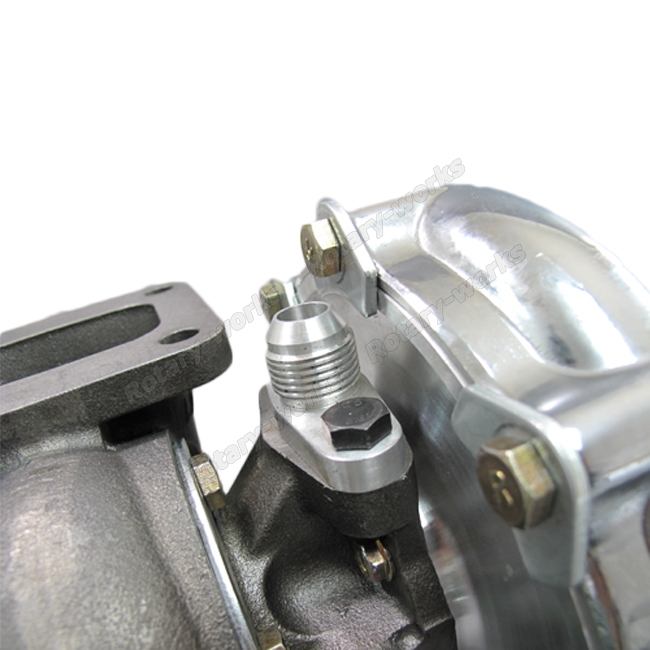 Turbo Oil Drain Flange Angled , Billet Aluminum CNC Made, AN10
Brand: Rotary-Works
Product Code: RW-FLNG-DRAIN-AN10-45
Availability: In Stock